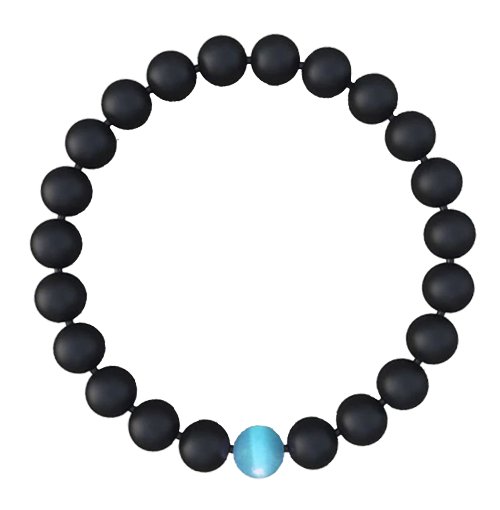 Share your love of the ocean and its inhabitants by wearing one of the most beloved bracelets of all time. Each Jetties Bracelet helps protect endangered Sea Turtles in partnership with the Turtle Island Restoration Network.
For each bracelet worn, one sea turtle is rescued.
The Bracelet That Started it All
In 2014, creators of Jetties Bracelets got together to see how they could help out endangered sea turtles. They decided that for each bracelet sold, a sea turtle would be saved.
Since the start, Jetties Bracelets and the Water Drop Bracelet have helped save over 2,000 endangered sea turtles to date. There's no sign of that number slowing down anytime soon.
With your help, we can help restore sea turtle populations.
Over 2,000 Sea Turtles Saved
In partner ship with the Turtle Island Restoration Network, Jetties Bracelets has actively contributed to the efforts to reduce sea turtle endangerment.
Hand Made with Natural Stone Beads
Each bracelet is hand made with natural materials. The black beads, made of natural Agate stone, symbolize healing, while the central blue bead, made of blue Quartz encourages support in times of grief.
All of our bracelets are made with precision and care. If for any reason you are not satisfied, we have a Money Back Guarantee so you can rest easy.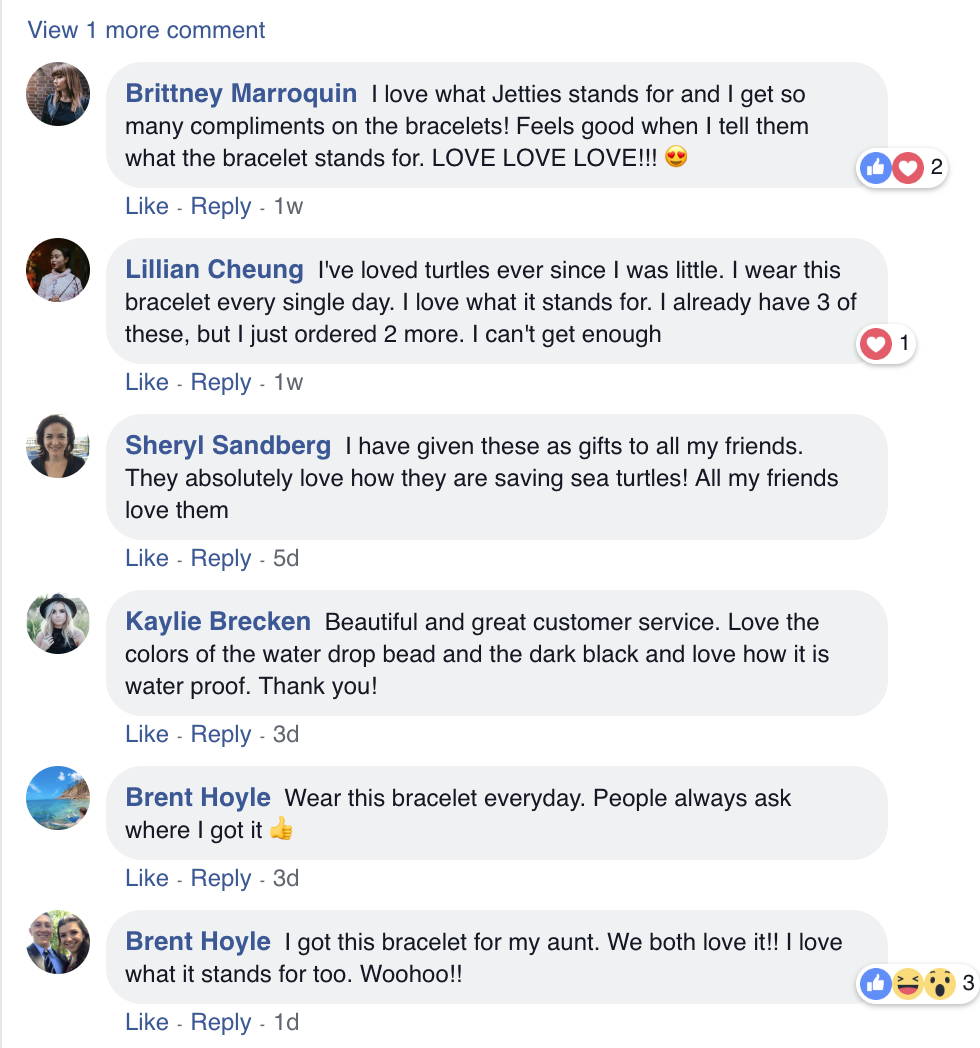 ---